The most important festivities of the year are just around the corner. Almost all of us love these dates, because we can't miss the decorations, the lights, the songs, the delicious food such as turkey, but the most important thing is the experience of sharing all this with the family. And although for many families the tradition is to spend the holiday in their hometown with their family, getting out of the comfort zone from time to time is not a bad idea.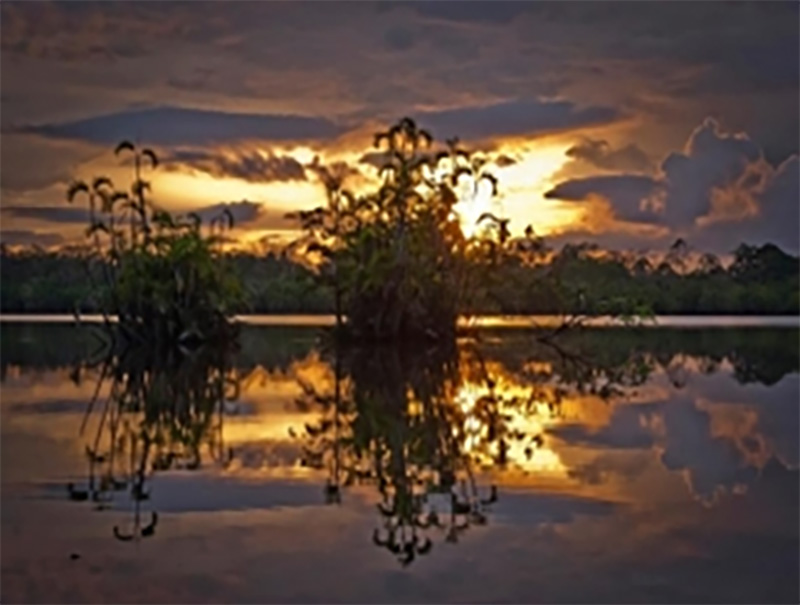 That is why we present one of the best promotions, in which as a guest you will be able to share unique moments with your loved ones in a magical and incomparable destination such as the Ecuadorian Amazon, aboard the Manatte Amazon Explorer, one of the best expedition cruises.
We assure you that comfort and service will not be a problem, because we have qualified experts that will undoubtedly give you one of the best experiences and will make your Christmas and New Year's Eve unforgettable.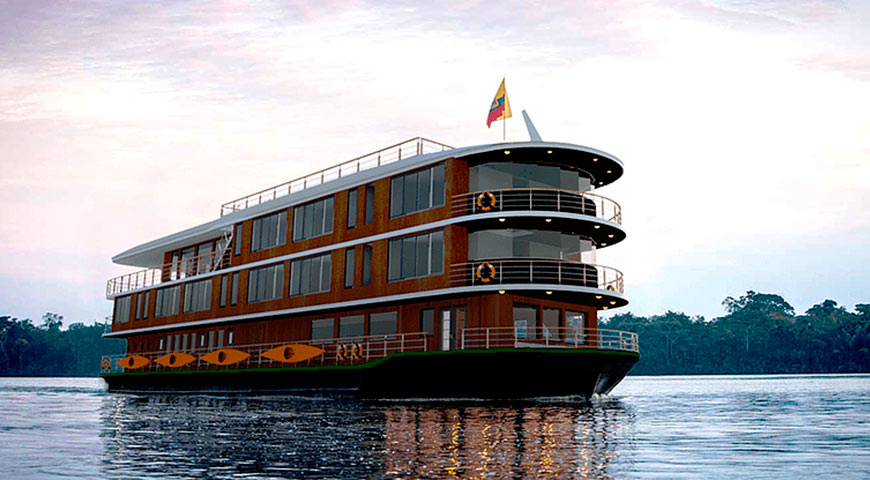 The trip lasts 4 days 3 nights (Friday-Monday) and you may wonder what activities you can do
during the tour. Here are the details.
Aboard the Manatee Amazon Explorer you will cruise the Napo River and enjoy the beautiful jungle scenery.
The magic is not only during the day, but also at night, as you will be part of a night walk through the Amazon rainforest, where a melodious orchestra of jungle sounds will flood your ears. If you are lucky you will be able to observe unique and curious species.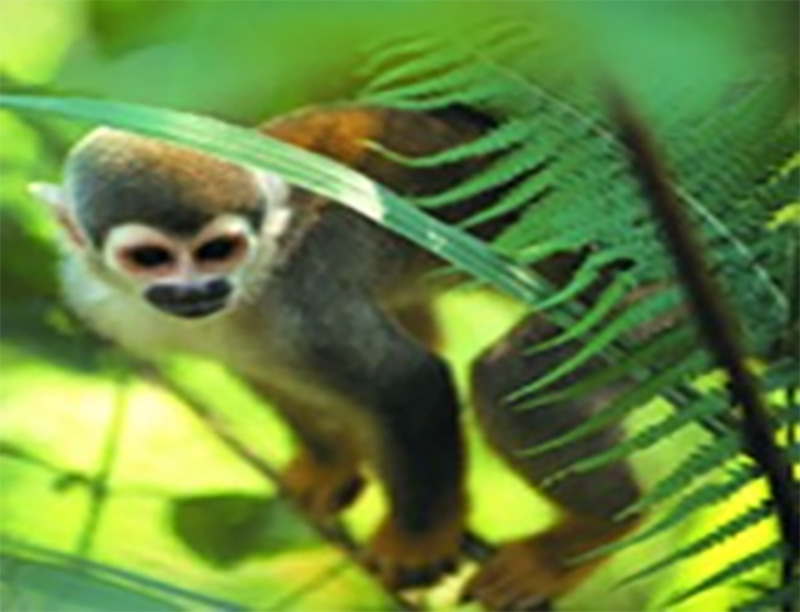 In motorized canoes you will visit the Pañacocha Lagoon (Piranha Lagoon) ecosystem flooded by the black water river and habitat of piranhas, paiches, white caimans and pirarucus (One of the largest freshwater fish in the world).
You will be part of a hike where you will observe primates and various species of birds.
You will enjoy a delicious Amazonian style BBQ feast.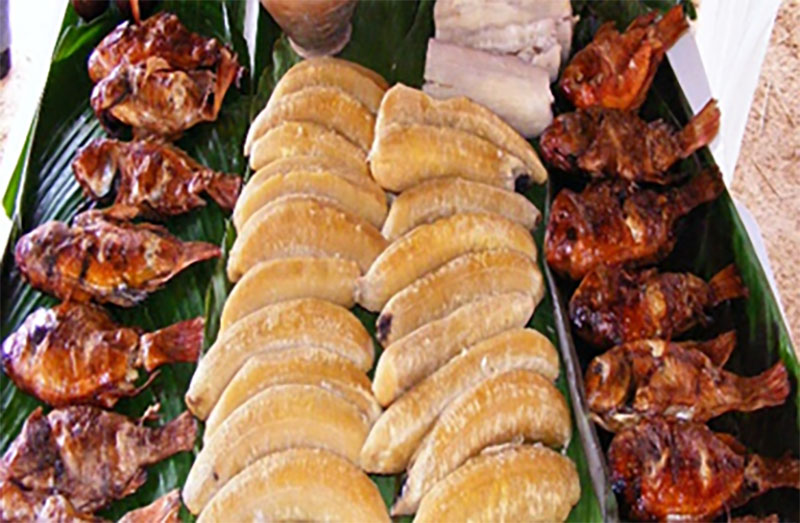 You will do water activities such as kayaking and/or swimming.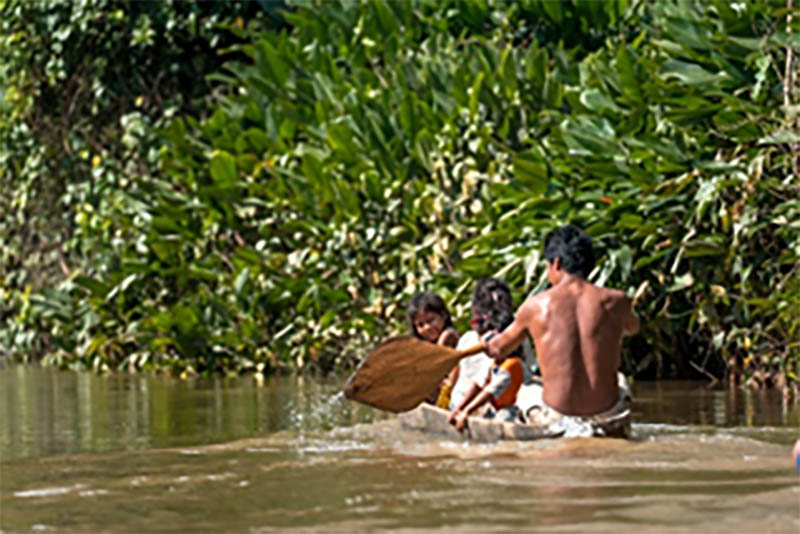 Early in the morning you will observe one of the most incredible natural spectacles of the Amazon rainforest: Lamedero de loros, a place rich in minerals that attracts colorful parakeets, parrots and macaws.
You will visit the Kichwa women's community project, where you will learn about their indigenous lifestyle, culture, traditions and traditional cuisine.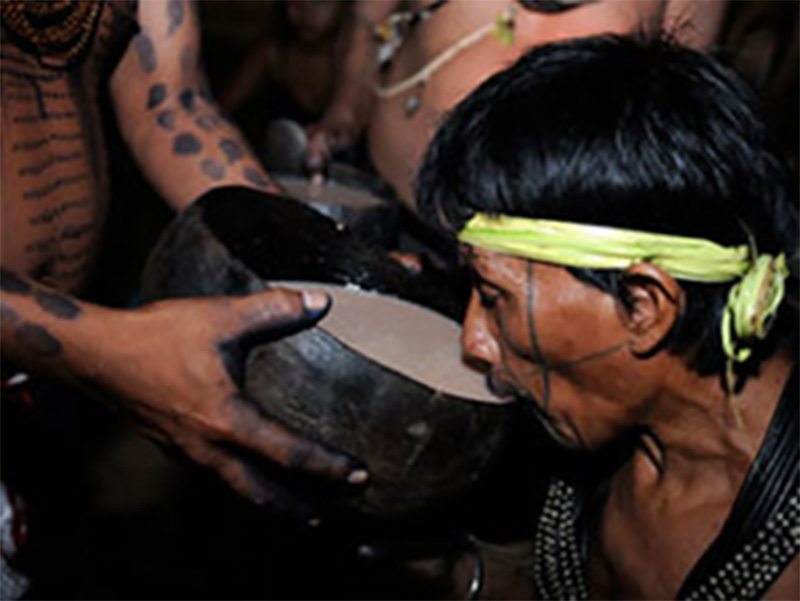 Take advantage of this opportunity, do not hesitate, this destination is for you!