Getting into the Amazon Rainforest
Reaching the Amazon by air is perhaps the quickest means of transportation and in some cases the only way for people who are travelling from North America, Europe, Australia, Africa and Asia.
Prices vary depending on season, country of entry and how you plan your trip. Many people visiting the Amazon plan on visiting other interesting destinations in South America. Choosing your Amazon cruise may depend on othe trips you are taking in the region.
Important
The peak season for flights into South America is between May – September, the first week of December through January 15th, and in Brazil the Carnival (week before Ash wednesday, in February or March). If travelling in the peak season your best bet is to book well in advance. The best dates for obtaining discount airfare are the low season February through May and September through November.
If you are comming from Europe flights making a stopover in NY or Miami tend to increase the price. It is best to fly direct into your destination country. Excursion fares are usually valid for 5 to 90 day stays; year long fares cost a little more but give you flexibility and return dates can be kept open. One way tickets always end up costing more since the return fare from Latin America is pricier.
Another great option for visiting South America is purchasing an "Open Jaw" ticket, meaning you can arrive in one country and leave from another – ie –  you arrive in Ecuador visit the Galapagos Islands, take an Amazon cruise, go on to Machu Picchu and return to your country from Lima without having to fly back to Ecuador for your international flight. The possibilities are endless. Just remember travel from Jaw to Jaw is not included.
Through experience we have found that with commission cuts and the extended use of the internet, tickets are cheaper if purchased direct from the airline, plus you get to add to your mileage. Another good option is to book with Expedia.com or Orbitz.com which offer great rates.
It is highly recommended you purchase travel and trip cancellation insurance. Make sure your insurance covers lost or stolen airline tickets as well as missed flights and their consecuences (missed cruise departures).
All countries in South America have an airport departure tax that ranges between $20 – $50 USD. This must be payed in cash so be shure to save some for your departure.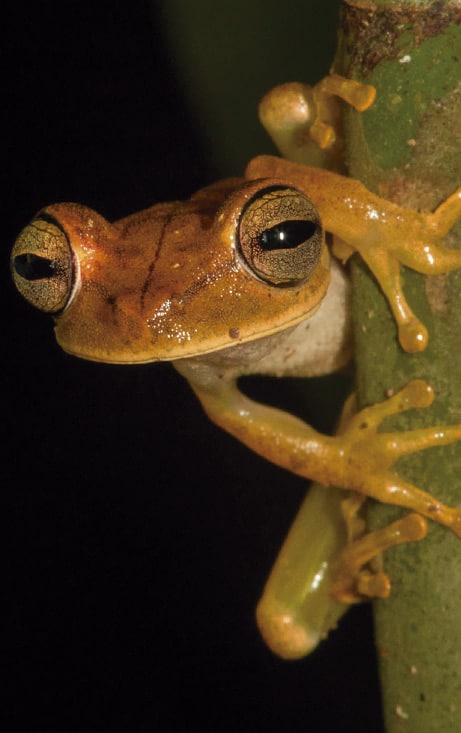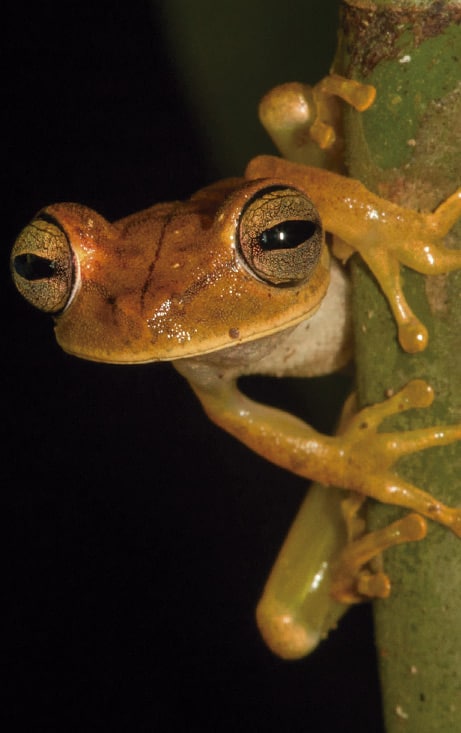 There are direct flights from Amsterdam & Madrid to Quito or Lima in Ecuador & Peru. Otherwise you will have to make your connection in Miami for a direct flight to Manaus or Belem in Brazil. To reach Bolivia it is best to go in visiting Peru first.
Airlines that fly to South America from Europe
Aerolineas Argentinas
Avianca
Air France
Alitalia
British Airways
Iberia
KLM
Lufthansa
TAM (Brazil)
TAP Air Portugal
Varig
Continental (connecting in Newark)
Continental flighs direct to Brazil (Rio and Sao Paulo) from Newark, it also flighs to Quito and Lima on semi-direct flights connecting in Houston or Bogota (Colombia). Other options are flying direct into Manaus, Quito, Lima or La Paz from Miami (American Airlines, LAB, Varig, Taca, Lan, Copa, Avianca). You can also fly directly into Lima from Toronto on Air Canada.
Airlines that fly to South America from North America
American Airlines
Continental Airlines
Lloyd Aereo Boliviano (LAB)
Varig
Taca
Lan (Lan Chile, Lan Ecuador, Lan Peru)
Copa
Air Canada
There are no direct flights to any of the Amazonian countries. Qantas, Aerolineas Argentinas and Lan Chile all fly into Argentina and Chile, with onward connections into the Amazon basin countries.
Airlines that fly to South America from Australasia & Asia
Qantas
Lan Chile
Aerolineas Argentinas
Arriving by boat
You have the option of taking a cargo boat from Europe or from Florida. This is a more expensive option and will take anywhere between 14 to 80 days depending where you depart from and your destination.
Other Amazon Rainforest Topics