What the Amazon offers in each country?
Tourism and commercial development in the most important areas within the Amazon Basin of Ecuador (Yasuni), Peru (Iquitos) and Brazil (Manaus) has helped local operators to expand the River Cruise offer in different standards to extend a wide variety of options to travelers that prefer to take advantage of the comfort, route and overall facilities of cruising deep into the Amazon with daily hikes and activities accompanied by the most professional guides and staff in each area.
River cruising has become the preferred option among other approaches to explore and discover the richness of the Amazon Jungle in terms of Wildlife, Primary Forest hiking, canoeing, swimming and more!
There is quite a respectful variety of cruise options to choose from: from small cozy yachts like the Acacia (Per) or the Desafio (Brazil) to medium-size vessels like the Anakonda (Ecuador) or the Aria (Peru) to wonderfully sculpted large motor-vessels like the Iberostar (Brazil). Also cruises can be distinguished by category by their level of comfort, social areas, and types of cabins, amenities and overall service on board.
All this surely gives the adventurous traveler to choose the best cruise option based on their preferences and level of commodities required to have a true-Amazon experience with just the right level of comfort to enjoy a complete experience.
There is also the possibility to choose the length of the program for 4, 5, 6 and even 8 days river cruises to adapt and mix a cruise to your trip to one of our beautiful and biodiverse Countries. In case you have the time for a long vacation, you can add more than one destination to your Amazon experience. Otherwise, even visiting one of the countries will be very memorable as each one has its own unique features to enjoy.
The most popular destinations for Amazon Jungle adventure seekers are: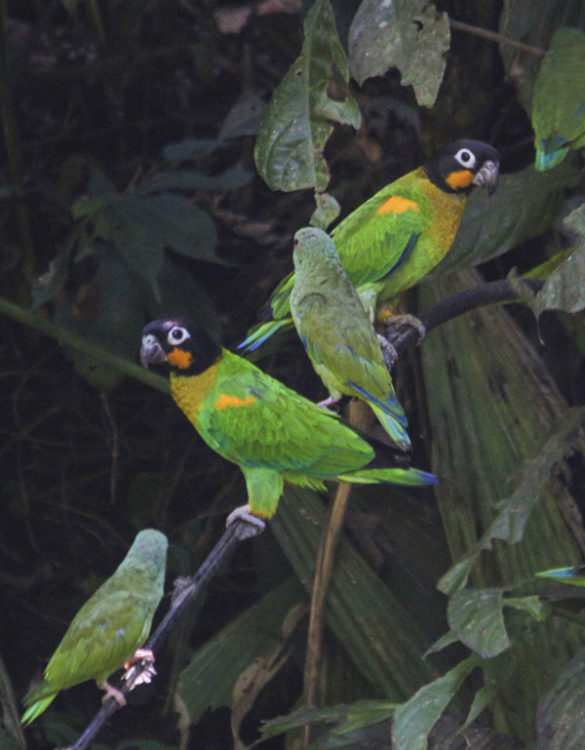 Brazil