We are delighted to announce that this year we will be hosting a Wellness Departure aboard the Delfin III Amazon Cruise. The 4-Night program departs on November 30th, 2021. You'll have the opportunity to join Carolina Ward and Patricia Acevedo as they explore Pacaya Samiria National Reserve to find your ideal wellness balance. You will be surrounded by the beauty of Amazonian nature and tranquility, and you'll also experience a healing journey that will improve your body function and encourage positive lifestyle habits.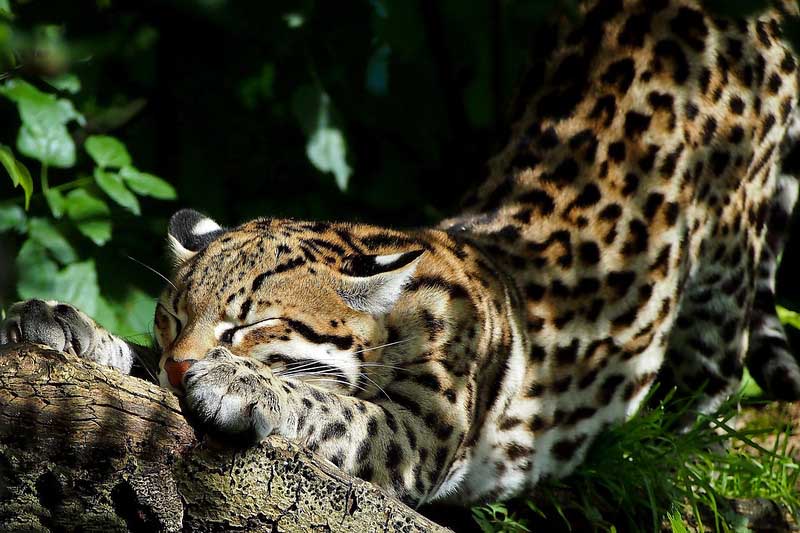 You will be able to take part in the following activities on the same departure as our regular excursions:
Therapeutic Yoga Sessions. Yoga and Chocolate Meditation. Cacao Science and Culture Talk. Mindful Chocolate Tasting. Pranayama Breathwork Meditation. Budokon Yoga. Animal Locomotion and art therapy.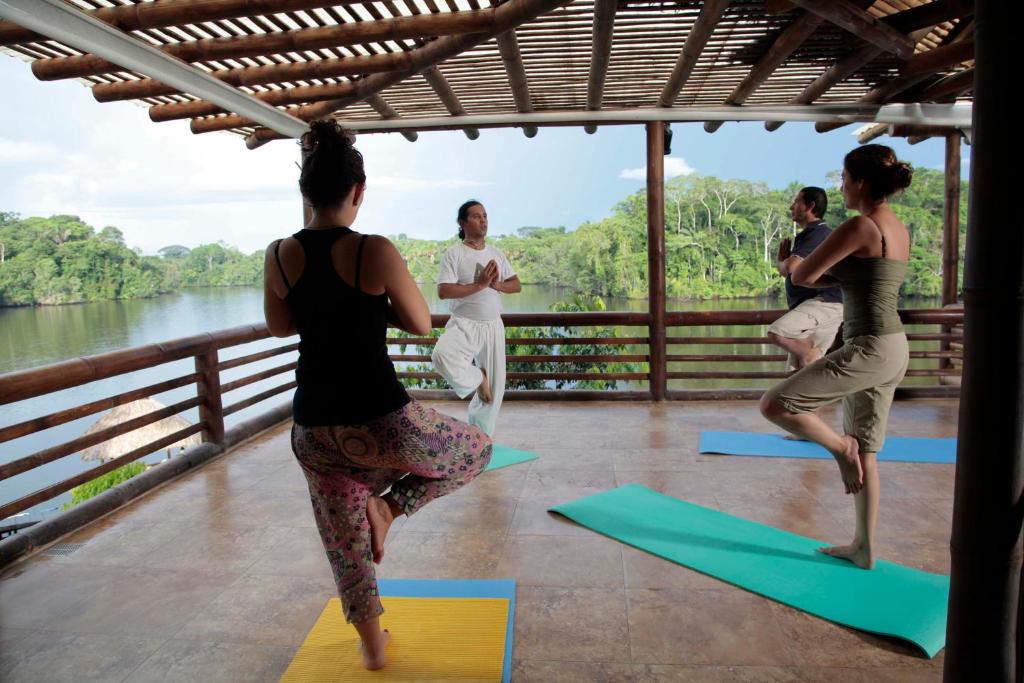 For more information, contact us today