With a wealth of plant and animal life right on their doorstep, it's no wonder that the inhabitants of the Amazon Jungle enjoy an exotic and eclectic diet.
And just like any other holiday destination, sampling the local cuisine is a great way to get to know the local culture.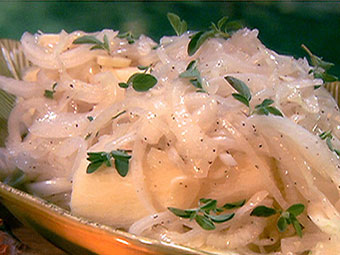 So, if you're planning a rainforest adventure and aren't sure what to expect when dinnertime rolls around, here are some tips about the Amazon Jungle to help you tell your manioc from your yuca.
Though many foods are seasonal or regional, if you're visiting the area on an Amazon cruise or jungle expedition, the one ingredient that you're guaranteed to see is cassava.
This tropical shrub, also known as manioc and yuca, is cultivated for its edible root which, when prepared correctly can be used in a variety of dishes, often as a substitute for potato or other carbohydrates.
One of the most common uses for cassava in Brazil is in tapioca, a crepe-like food made with cassava powder. This is then either covered in butter and eaten for breakfast, or stuffed with savoury ingredients and eaten as part of a more substantial meal.
When it comes to meat, the people of the Amazon enjoy a huge variety, with wild boar, monkeys, birds and fish all finding their way onto the jungle menu. And, as with many indigenous tribes, the inhabitants of the rainforest waste nothing, using every part of the animal for food or other purposes.
Maybe it's the sheer variety of plant life, or maybe it's the unique environment, but there's something about the Amazon Jungle that seems to produce fruits, vegetables and tubers with extraordinary healing properties.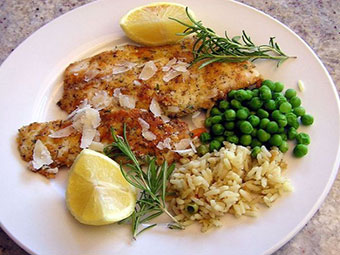 One such food is the acai berry, a fruit that's incredibly plentiful in the jungle and prized by many western societies as a super food thanks to its nutritional properties.
The food of the Amazon is as varied as the plants, people and animals that inhabit it. As sampling the local cuisine is a great way to learn more about the Amazon jungle, many Amazon Jungle expeditions make a special point of stopping for lunch or dinner in indigenous villages.
To help ensure that you make the most of your rainforest adventure, make sure that you learn all you can about the Amazon Jungle cuisine, sampling every delicacy treat and snack as you go.