We are committed, together with Delfin Amazon Cruises partners, to continue delivering supplies in the Pacaya Samiria National Reserve to the Amazon villages.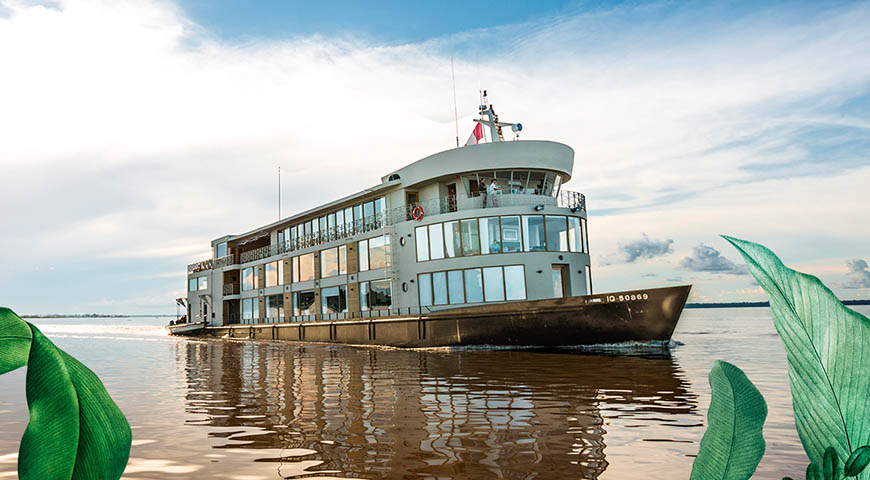 Delfin has a strong commitment towards these communities. We support the women in building their handicraft market, provide books and school supplies all year, run Mother's Day and Christmas campaigns, and help with health initiatives. We regularly bring doctors to their aid or fly them to Lima to address more complicated medical issues. We are proud to have hosted former MD guests, who now return to the Amazon to provide their dental services to remote communities.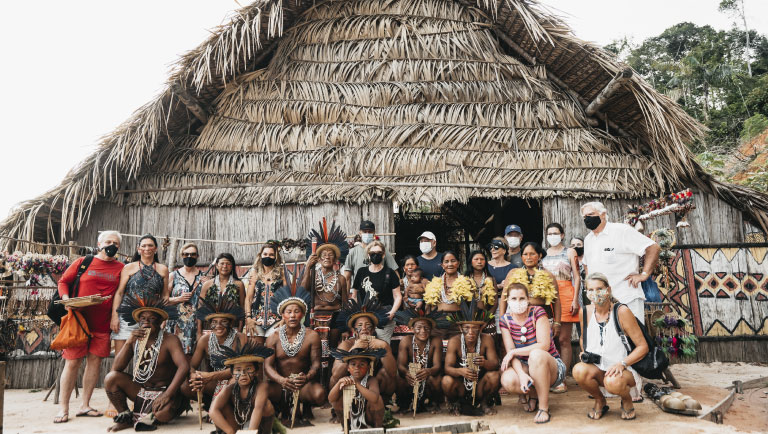 Your support is needed as we face new and serious challenges. This is where you come in. Would you like to lend a hand? It doesn't matter how small the amount, everything counts. We ask that you contribute as much as possible and spread the word about this fundraiser widely. Together, we can accomplish it!