Discover the Amazon Jungle – A Date with Yourself
Are you ready to embark on a journey of self-discovery, surrounded by the breathtaking beauty of the Amazon Jungle? We understand the allure of solo travel and the desire to connect with yourself and nature in a profound way.

Why Choose a Solo Travel Adventure with us?
As a solo traveler, you seek more than just a vacation; you crave a transformative experience. Here's why us is the perfect choice for your solo adventure: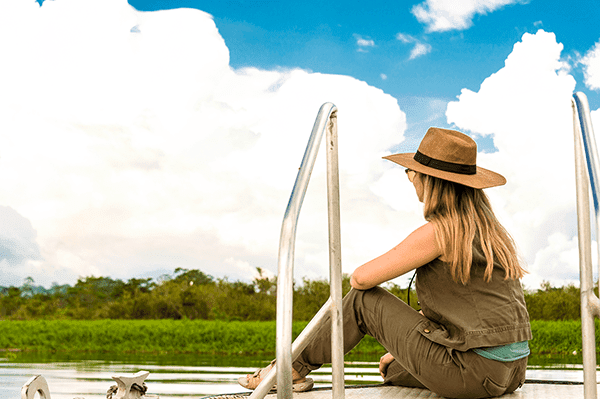 Freedom to Explore
Tailor your journey to your desires.
Set your own pace and follow your heart's calling.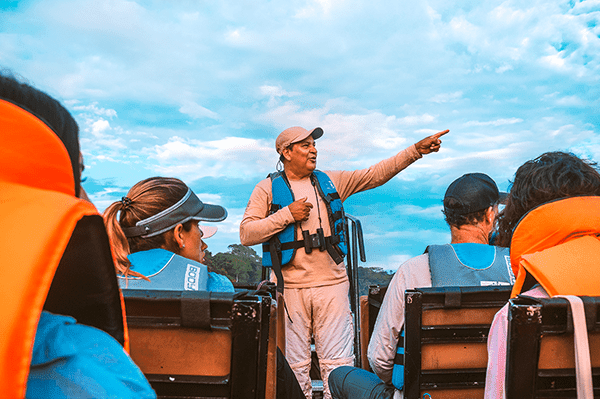 Safety and Support
Our knowledgeable guides ensure your safety.
Connect with like-minded explorers and forge meaningful bonds.

Unparalleled Natural Beauty
Immerse yourself in the wonders of the Amazon.
 Witness the magic of the jungle's flora and fauna.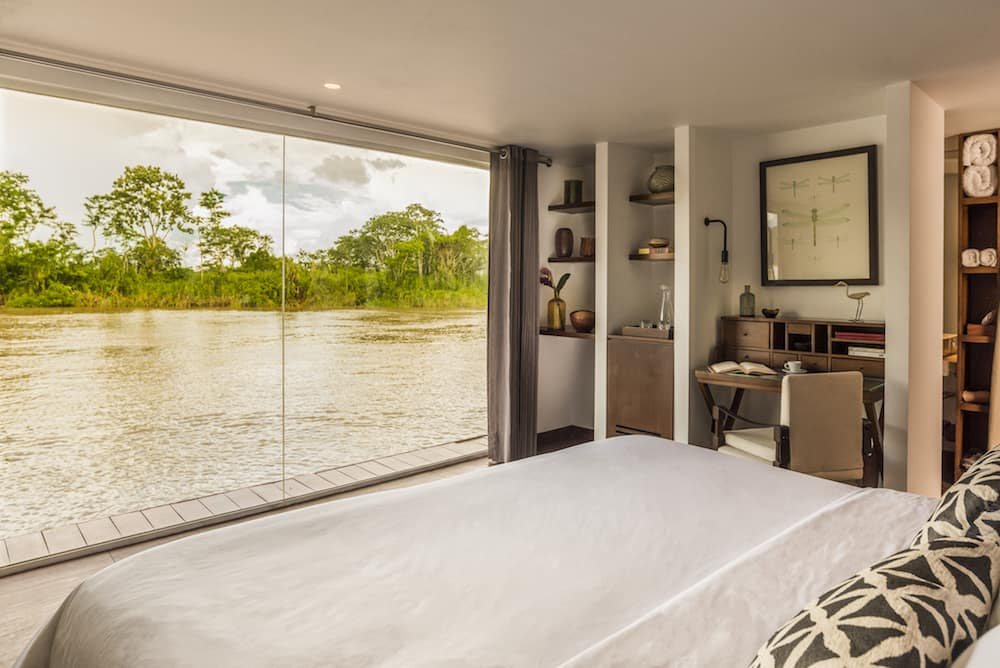 Comfort and Luxury

Cultural Encounters
Engage with indigenous communities and their traditions.
Gain a deeper understanding of the Amazon's rich heritage.