We will help you to have a magical New Year filled with adventure and fun. Peruvian Rainforest combines culture, tradition and biodiversity.
The mystical New Year on an Amazon Cruise
Celebrate the New Year with us in the jungle. Join in the strangest and most exotic rituals to welcome the New Year with energy.
12 Grapes Ritual: All passengers receive 12 grapes in a glass one minute before the clock strikes midnight. They can make wishes with each grape. It is the ideal time to wish for all of our dreams to be fulfilled in the coming year.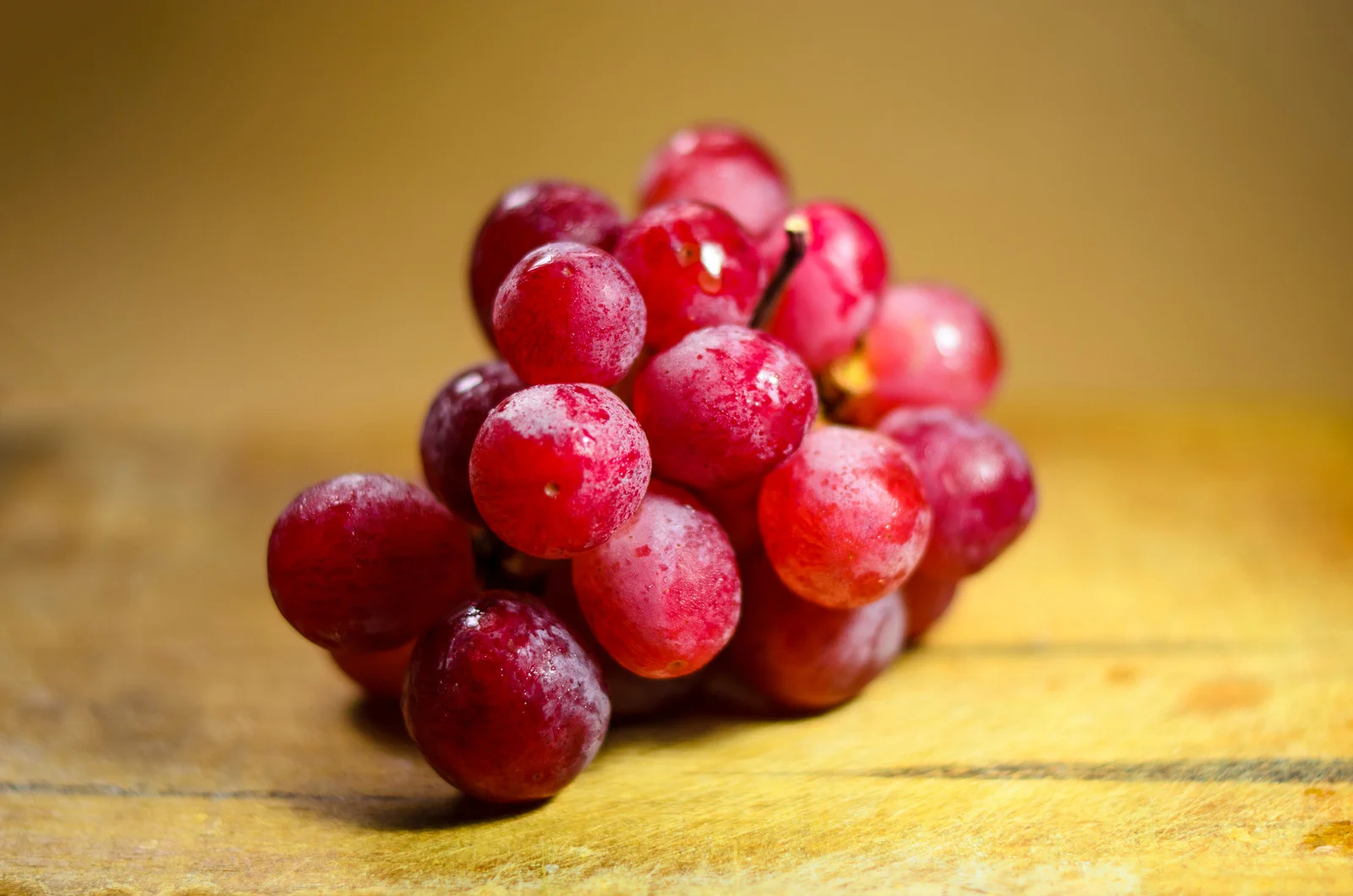 Basket with Good-Luck Charms: All our passengers will be given a basket containing a wide variety of seeds and objects. In the Amazonian culture, some seeds hold spiritual significance. The "huayruros" are red and black seeds that represent protection, good fortune and wellbeing for the person carrying them.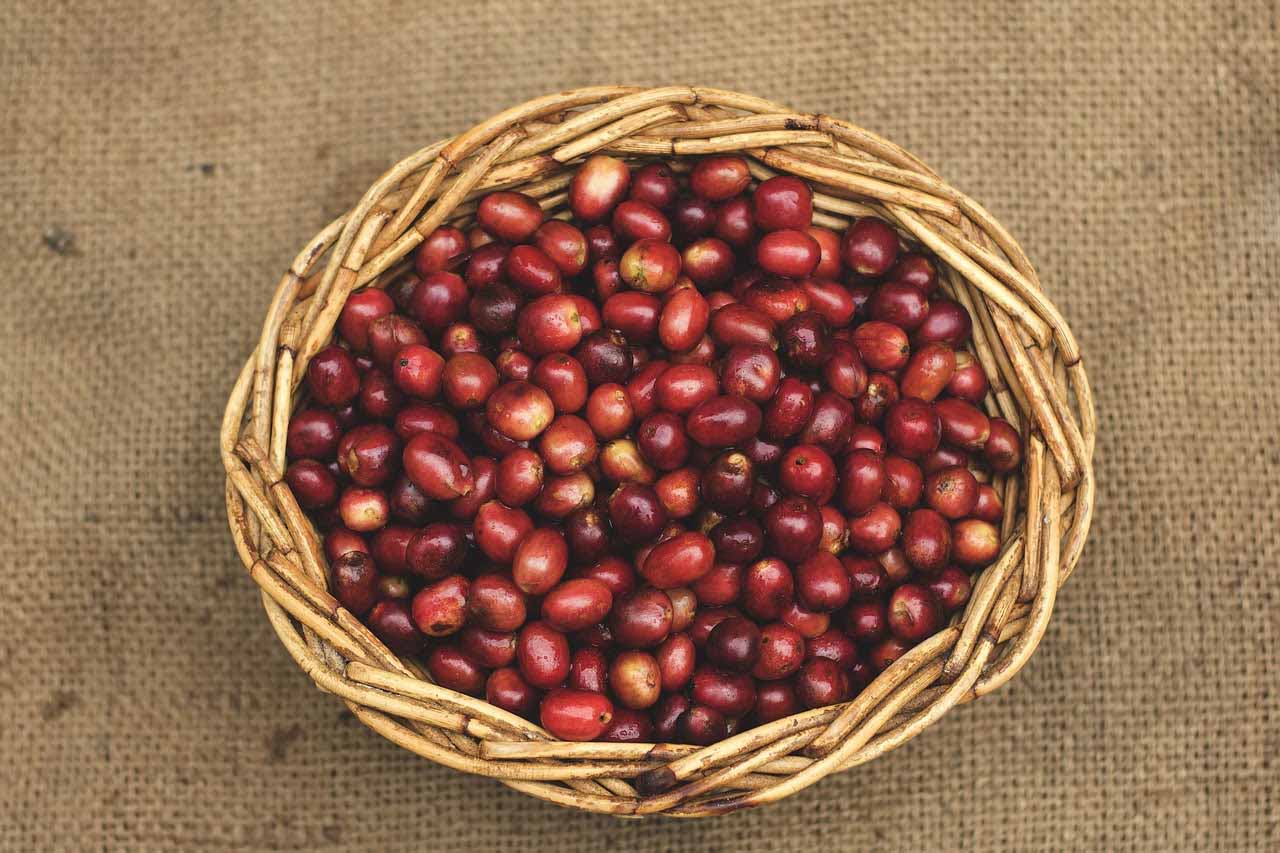 "Flower and Prosperity" Ritual: As an offering, we ask our guests to write their resolutions and goals on flowers. Our Shaman will bless this practice.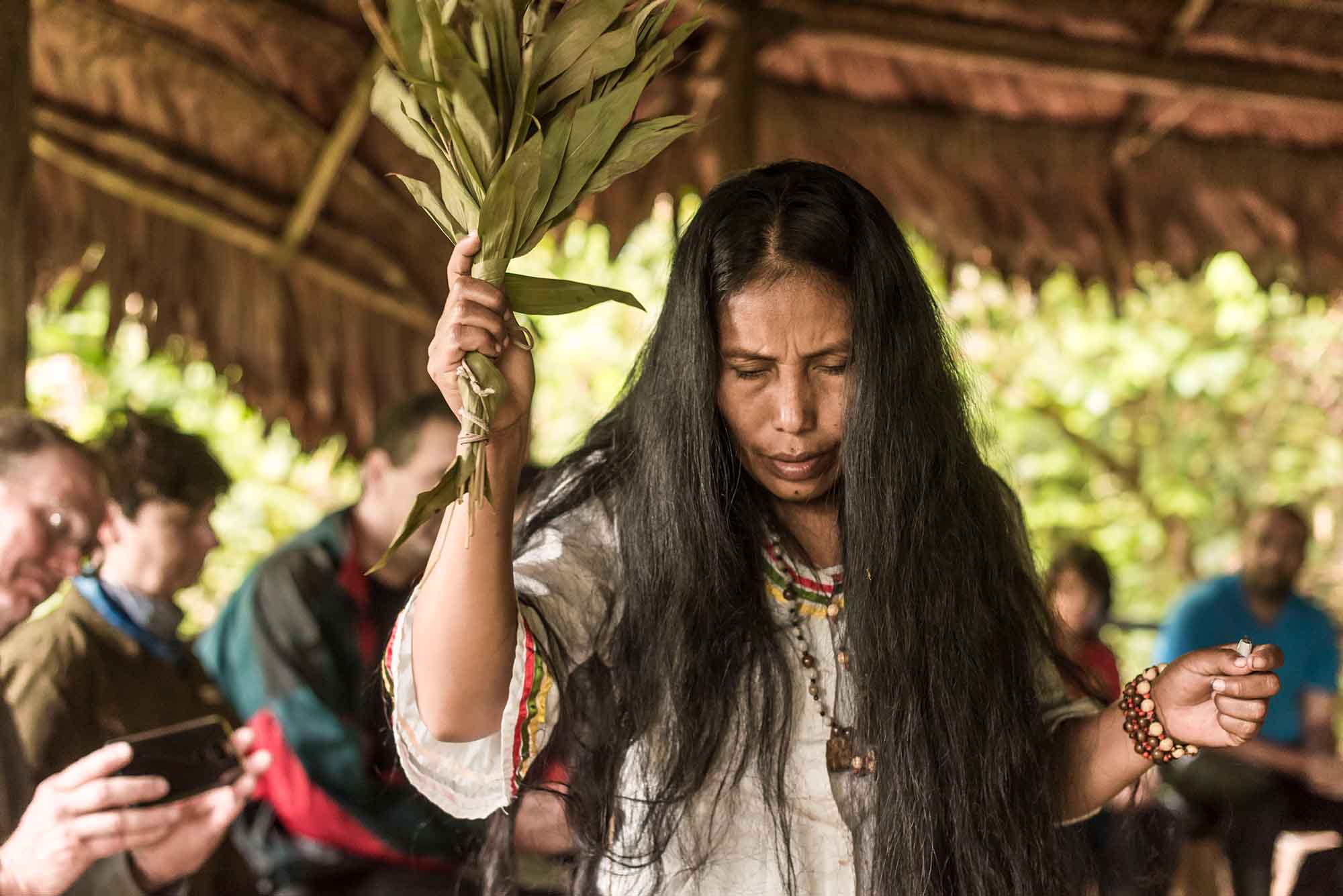 Delicious Amazon Cuisine
You'll be able to try delicious stews from the Peruvian Amazon during your cruise. Enjoy the finest cocktails prepared especially for this moment.
The party aboard our cruise during your New Year's trip to the Jungle will be guaranteed. This is just one experience you will have while on your trip. Do you want to find out what activities will turn your trip into a memorable one? Continue reading!
An extraordinary visit: wake up with the most beautiful colors captured in the Amazon's sky, witnesses of a magical moment of connection with our Mother Earth. Admire the sunrise over the largest river in the world. An unforgettable experience!
Swim in the tributaries of the Amazon River: Imagine telling your friends about the experience of swimming in the biggest river on earth. You'll be able to swim in the river from our skiff boats.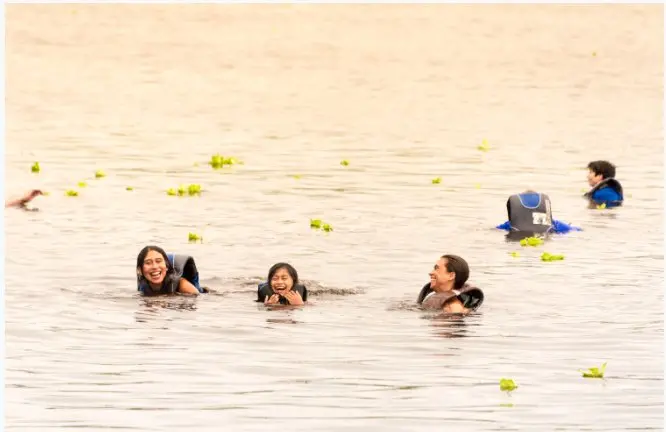 Discover the diversity from the heights: In the company of local guides who are familiar with every corner of the jungle, you can observe many different species of animals and plants. See it from the suspended bridges and experience a unique adventure.
Connect with nature in the Peruvian Amazon! Our years of experience in the Jungle, guarantee a magical experience in this place, awakening a unique connection with all the species and the culture of a region constantly breathing life.
The Amazon awaits you! Let yourself live a beautiful and a once-in-a-lifetime New Year, together with us.